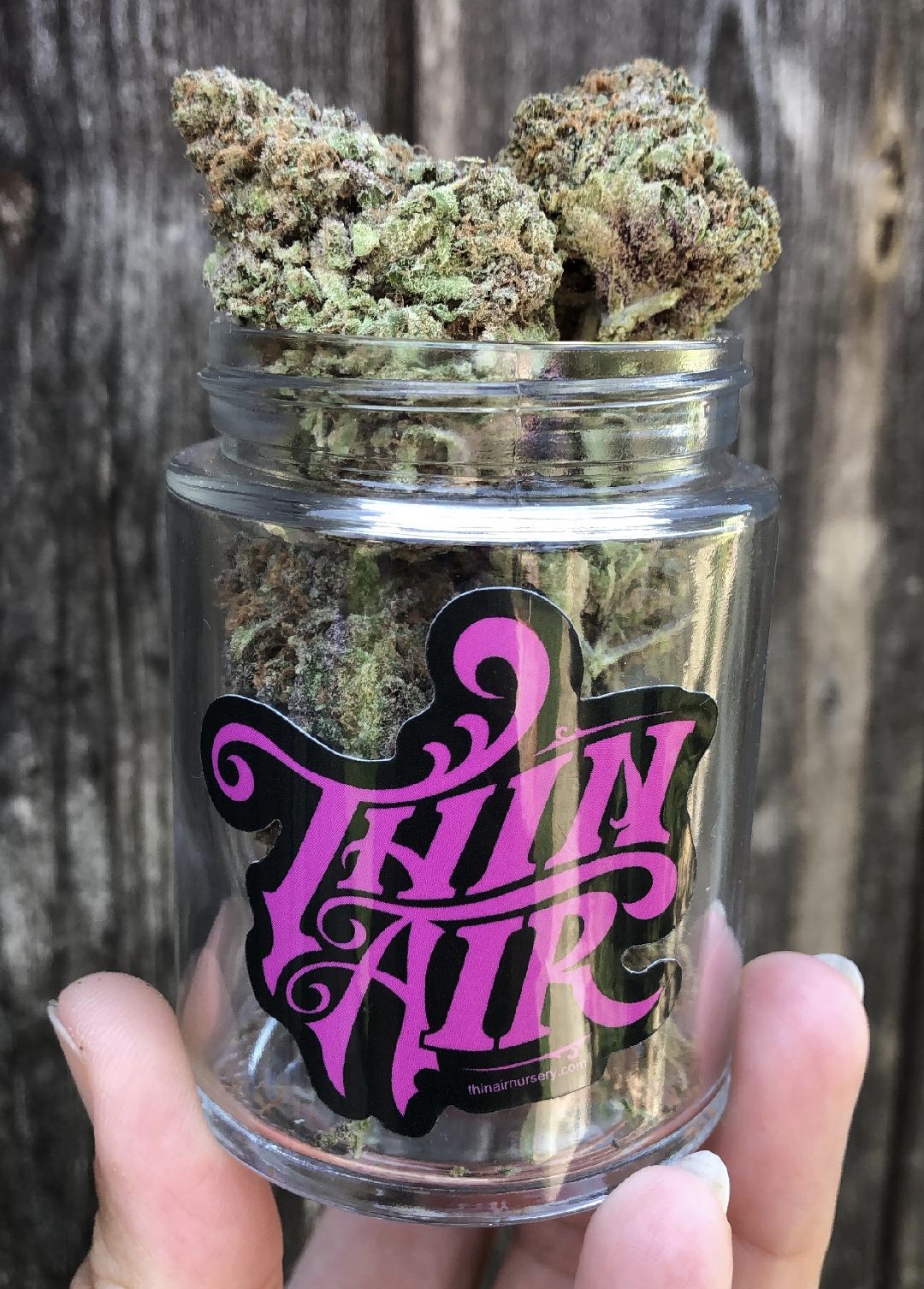 Thanksgiving day we will be OPEN!
We are Stocked up on Haute Sauce!
Spend $100 Get a Free 1/8th of our choice
All $120 OZ now $100
All 1/8 Are now $20
Get the word out and Recommend us to friends and family!
Or any recommendations on products you would like to see on our menu leave a comment!