Cannabis

Concierge Service
~ WE ARE NOT A STORE FRONT ~
★Donations Only • 50 Minimum to San Clemente/Dana point/SJC • 65 Minimum to Laguna Niguel/Aliso Viejo • 100 ~ 200 Minimum  15 Miles from San Clemente, we do not go much farther.
★ If this is your first order with us, please TEXT a picture I.D. and a copy of your current doctors recommendation
~ Last orders are taken around 6:30PM depending on the amount of orders we have at the end of the evening so please get your orders in early ~ No first time patients after 6:00PM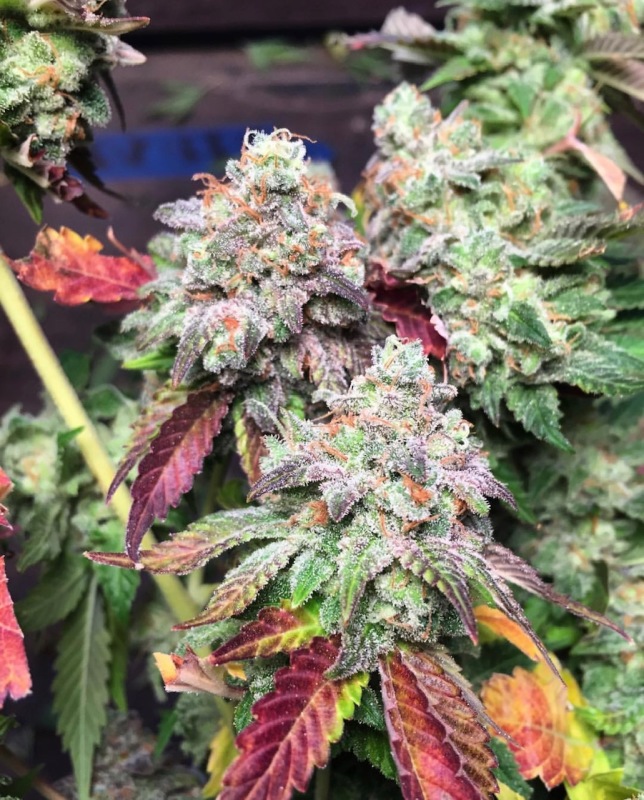 949-291-8211
Southern Orange County Cannabis Delivery Service based out of San Clemente.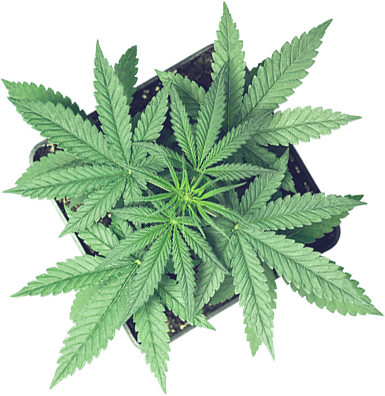 What Our Customers Are Saying
``Thank you so much Thin Air Nursery for continuously delivering quality meds to me. You definitely surpass my expectations of how you operate. The Thin Air Nursery family have always treated me very well which is why I continue to stay with you as my only source. I will always support a local business like yours, so keep up the fantastic job!``