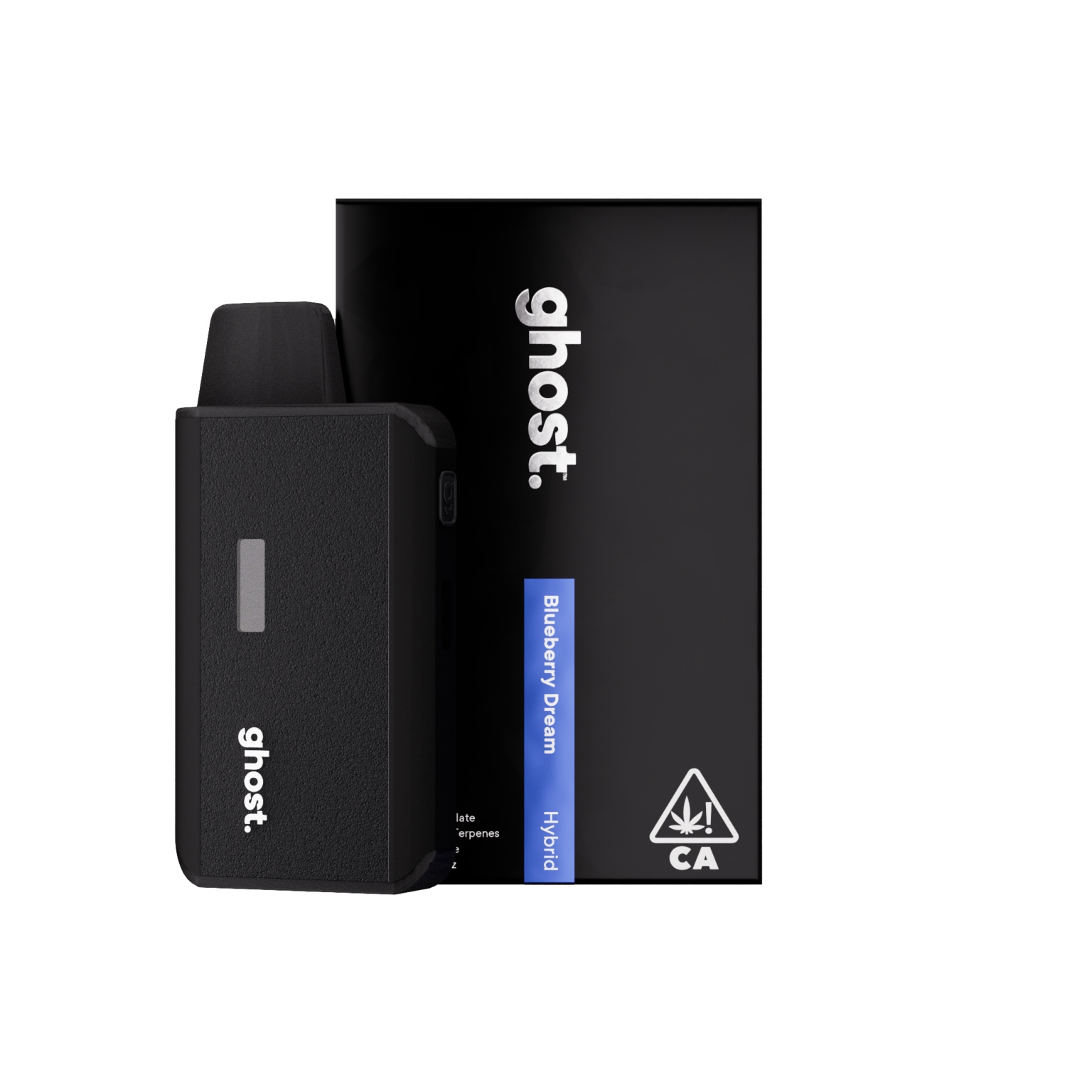 NEW 2gram Ghost Disposables that are amazing and only $45!
New Top Shelf Mendo Montage $40 1/8th
Also Super Cheap OZ specials and Mark Downs on Small buds take a look at the menu
1000mg Brownies On Special $5 off Monday-Wednesday this week only!
Make sure you Tell your Friends and Family to Place an order with us and you will get a free Gift of our choice!